St Patrick's Primary School Lochinvar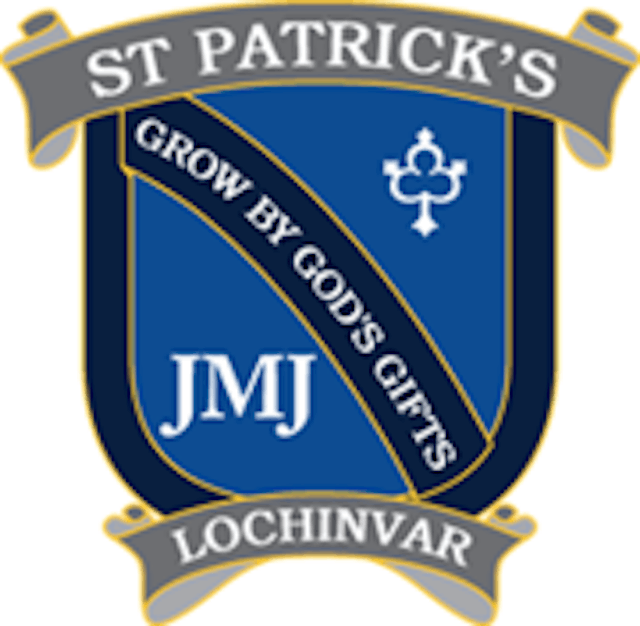 St Patrick's Primary School Lochinvar
Wednesday, October 21st 2020
We are taking part in Socktober this year because we believe we are called to reach out to those less fortunate and give whatever we can to support them. Let's sock it to poverty in 2020!
Socktober 2020 - Time to Celebrate!
In a challenging year, over 350 schools and thousands of students have jumped on board to sock it to poverty and kick goals for kids in need around the world. As Socktober Event Days take place across the country, Aussie soccer stars Sarah Willacy and Claire Coelho share their messages of encouragement and Matt runs through what's available on the website to help you have a fun and educational Socktober.